This is the stage where a company receives financial support from local entities. We provide capital and help develop financial structures for later stages.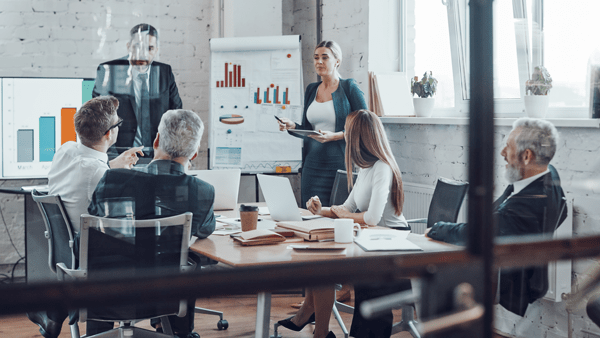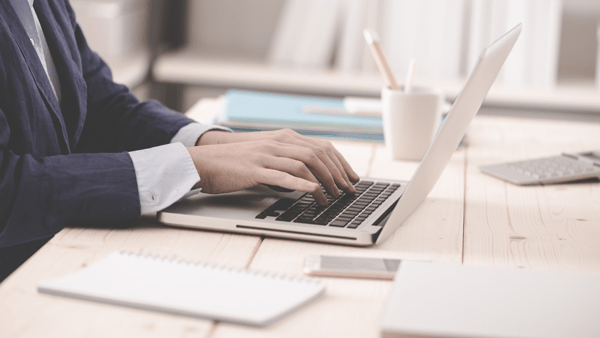 This is the prototype stage. We help increase revenue streams to increase capital funding. 
The growth stage is where we help navigate the capital markets. Your exit strategy is our number one priority.