We help in providing experienced management.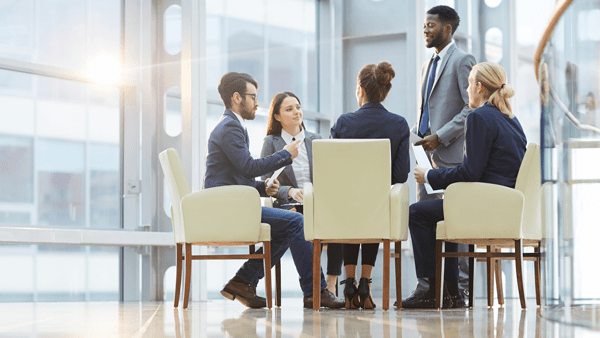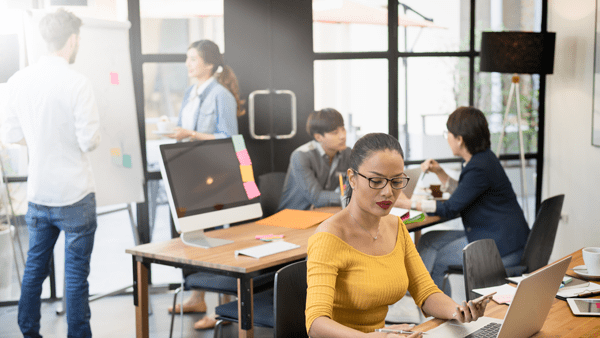 Gestation stage is from the founding of the legal entity to the opening of a corporate bank account. We are present each step of the way.
Corporations need infusions of money to hire new employees, to fund new projects, or to raise money for equipment. Typically, founders face two decisions to either borrow or sell fractional pieces of their real companies.  Debt financing is another term for borrowing and equity financing involves selling ownership in exchange for money. Our team navigates your company through these tough decisions.