Retirement is not an age, it's a decision. One must change their mindset from increasing debt payments to accumulating assets.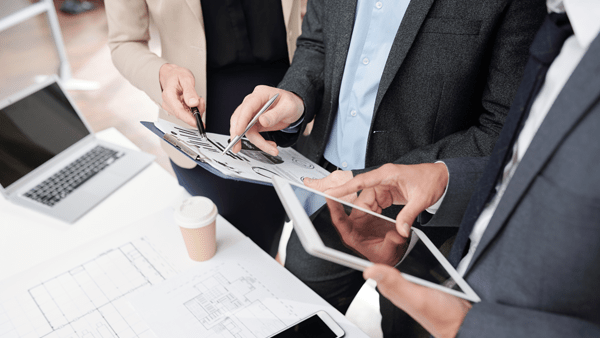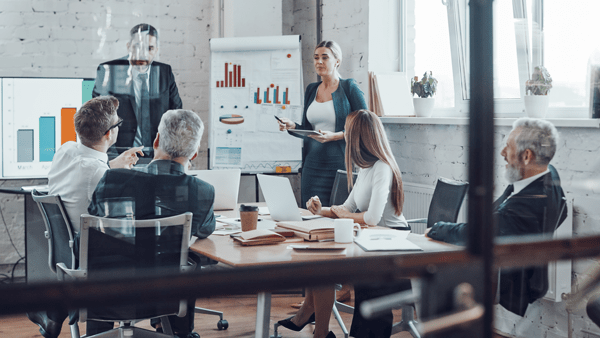 Investing falls within two categories: Active or Passive. CFS teaches how to actively invest in the secondary market.
The rights to distributions and tax benefits are two of the best reasons to take equity positions in the private and secondary market.